Wedding Planning
Your wedding should be what you want at an affordable cost with a stress free environment! Let us take care of the details, and make your day enjoyable. We specialize in weddings here at Lylewood Inn. Our wedding packages fit any budgets!
We offer wedding cake preparation as well as other catering services, floral work, rehearsal meals, planning and directing. 
We are a complete wedding coordinating service with over 25 years experience in the wedding field and our goal is to help you have a memorable and affordable wedding.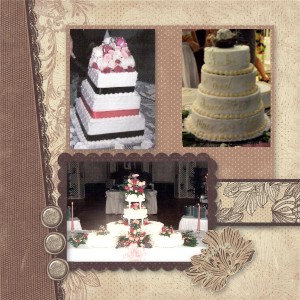 Call us for Free Consultation!!!
Click here to download a price list Wedding as Lylewood Inn
Contact Us:
Mandy Williams
110 Camp Lylewood Road
Indian Mound, TN 37079
Phone: 931-627-2116 (always leave message)
email: mandy@lylewoodinn.com