Child & Pet Friendly
Kids make the world go around! Your ch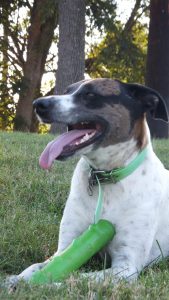 ildren are welcome here. We are not necessarily kid friendly inside the Inn, but we are very accepting that children will be children. I have raised mine here and would never want you to miss out on a visit because you have children in tow.
Please, just be thoughtful to other guest who may be getting away from there miniature loved ones!!!
We have a lot of guest who come to enjoy the peace and quiet and your thoughtfulness to them is appreciated.
Your children will love the open air and all the animals. The Cumberland River and Wildcat Creek Lake are within walking distance and nature hikes are loved by the kid in all of us. We do ask that you not leave them unattended. there are lots of old structures and places a child can get hurt.
As you know Lylewood Christian Camp is located just behind us, and during camp sessions we are often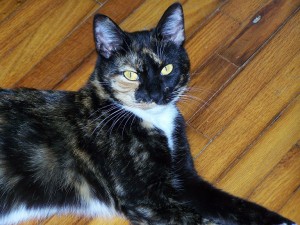 bombarded with our camper friends.
Contact Us:
Mandy Williams
110 Camp Lylewood Road
Indian Mound, TN 37079
Phone: 931-627-2116 (always leave message)
email: mandy@lylewoodinn.com