Lylewood Inn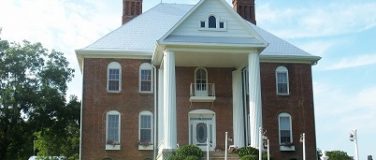 Christmas Open House and Craft Show
We are excited to announce our annual Christmas Open House and Craft Show will be November 27, from 12-5. Local crafters will be on hand selling their wares in every part of the house and Mandy will be serving plate lunches for only $7.50! It is always a fun event for us! If you're interested in becoming a vendor, please contact us to reserve your spot!
Click here for more information!

The Cook's Cottage
Introducing the Cook's Cottage,  has a King size bed, whirlpool bath, walk-in shower and sitting area.  The rate is $125 per night for two guest.  Includes a full country breakfast!!!
Click here for more information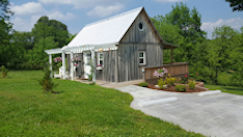 Contact
Contact Us Here at Lylewood Inn, we always have an open ear and a glass of sweet tea ready. So lets chat!! 931-627-2116   We are located at 110 Camp Lylewood Road in Indian Mound, TN. We are about 30 minutes west of Clarksville, TN.   email: mandy_lylewood@yahoo.com  
Like Us on Facebook
Follow Us on Twitter!
    Contact Us: Mandy Williams 110 Camp Lylewood Road Indian Mound, TN 37079 Phone: 931-627-2116 (always leave message) email: mandy@lylewoodinn.com