Lylewood Inn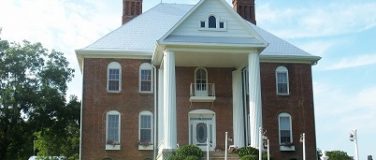 FARM BOXES!!!!
Thanks to all of you who made our Farm Box season so successfully.  We appreciate your business.
Be sure to check back with us next spring!
Click here for more information

The Cook's Cottage
Introducing the Cook's Cottage,  has a King size bed, whirlpool bath, walk-in shower and sitting area.  The rate is $125 per night for two guest.  Includes a full country breakfast!!!
Click here for more information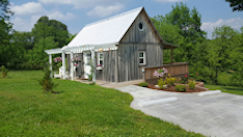 Contact
Contact Us Here at Lylewood Inn, we always have an open ear and a glass of sweet tea ready. So lets chat!! 931-627-2116   We are located at 110 Camp Lylewood Road in Indian Mound, TN. We are about 30 minutes west of Clarksville, TN.   email: mandy_lylewood@yahoo.com  
Like Us on Facebook
Follow Us on Twitter!
    Contact Us: Mandy Williams 110 Camp Lylewood Road Indian Mound, TN 37079 Phone: 931-627-2116 (always leave message) email: mandy@lylewoodinn.com